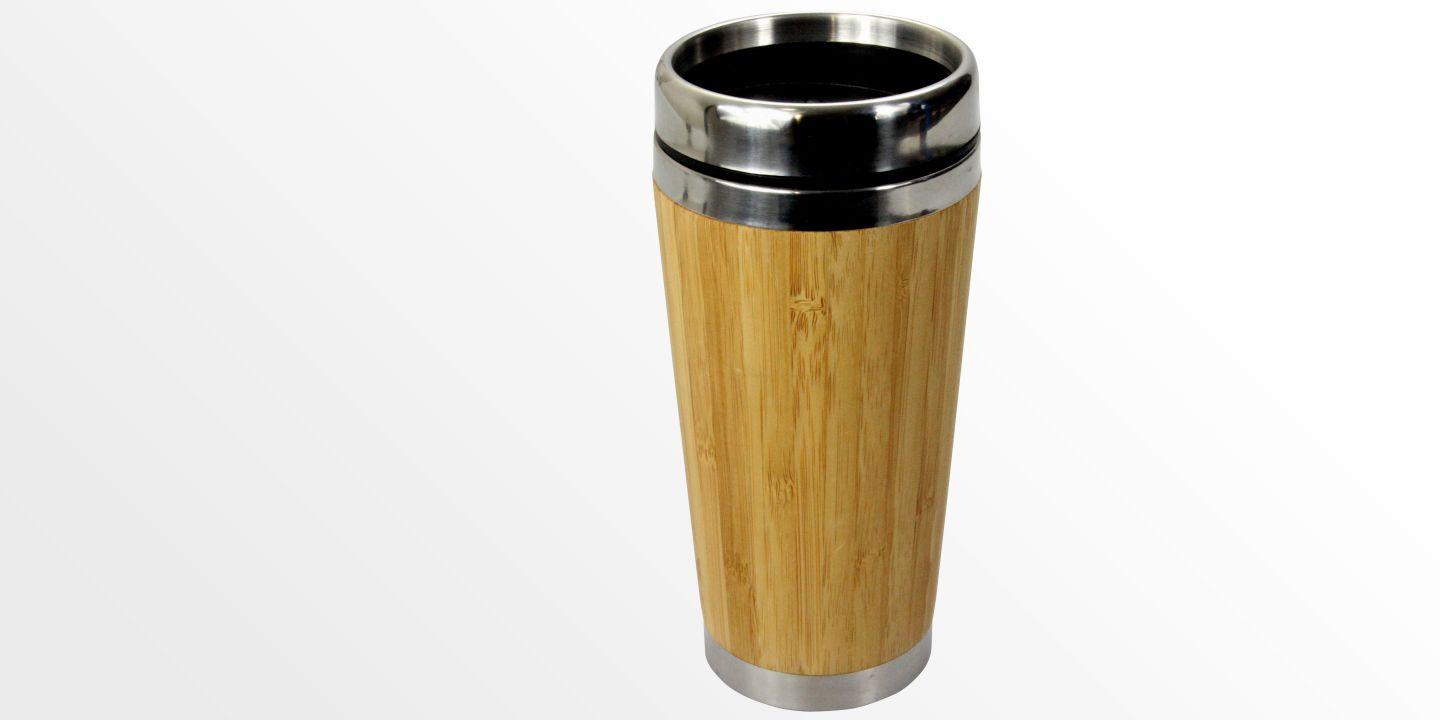 Bamboo Thermal Travel Mug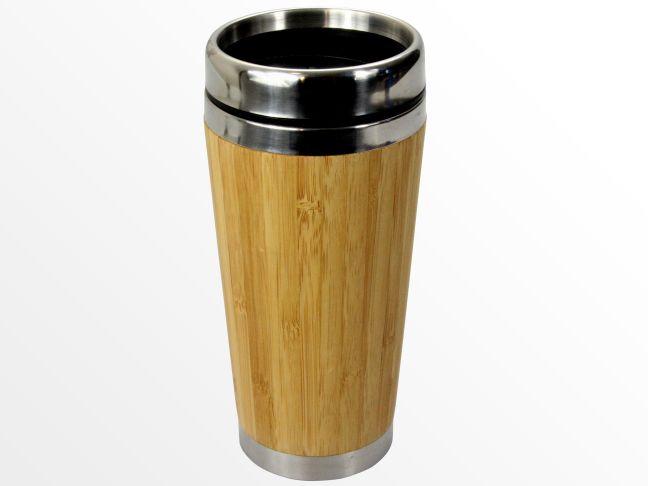 Enjoying our favourite drink wherever we go is no longer on the list! This Bamboo Thermal Travel Mug is designed for everyday use at home, or in the office.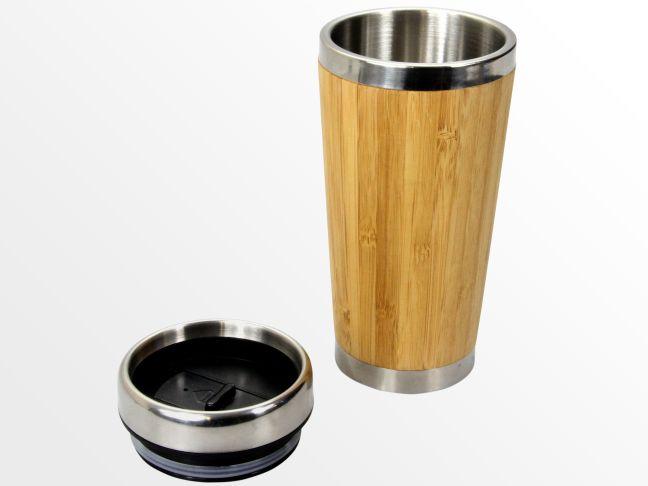 Bamboo veneer combined with high grade stainless steel.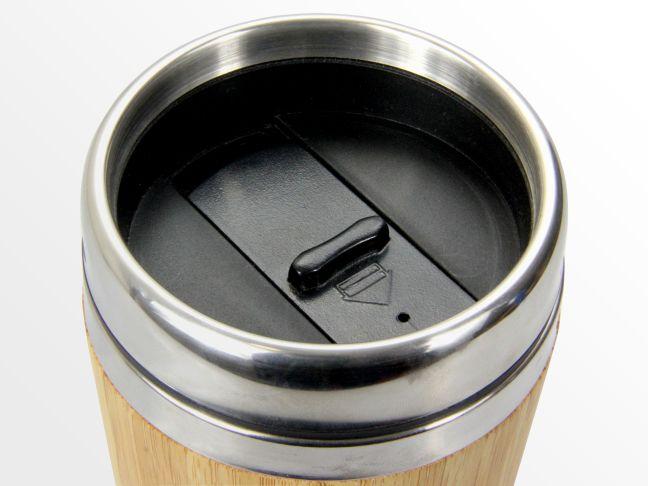 It is a really convenient way to drink while on the go. Lid with closable drink-through opening to prevent your beverage from spilling.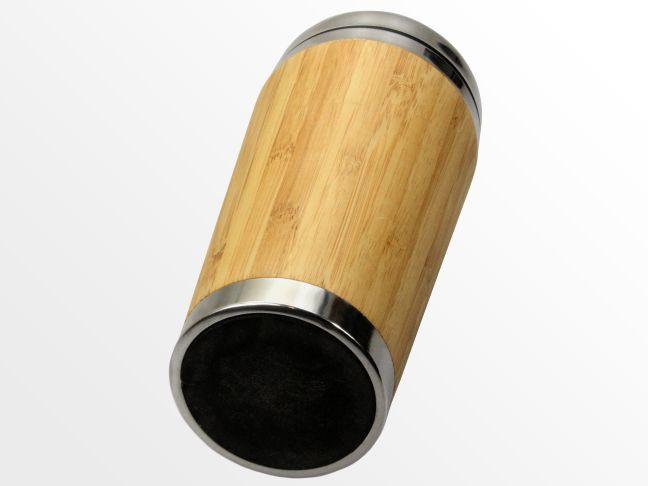 Rubber base affixed to the bottom of the mug prevents any slips or slides.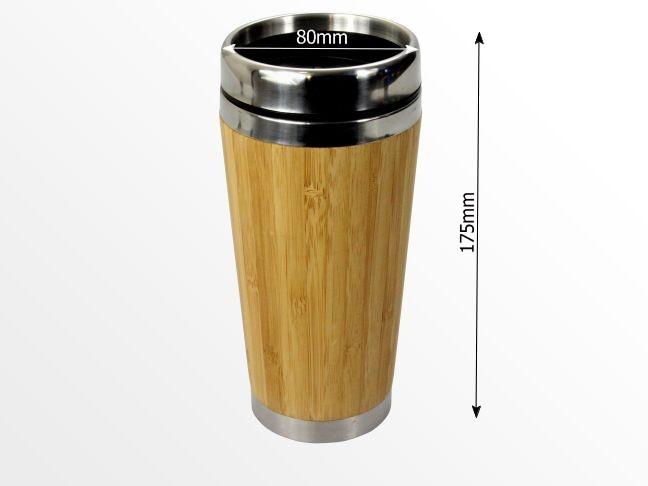 Capacity 500ml
! Do not use in microwave.
Not dishwasher-proof. The mug must be hand-washed.

Customer Reviews