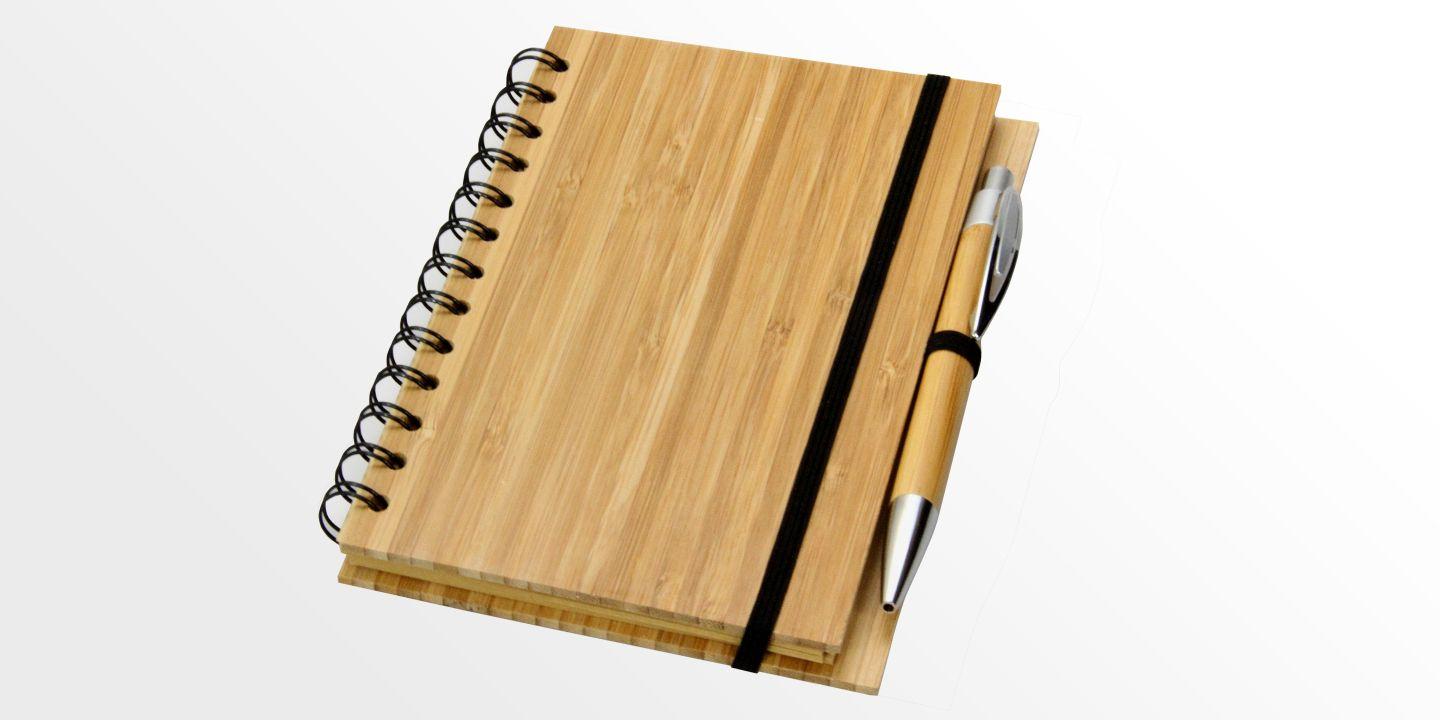 Bamboo Diary Organiser with Pen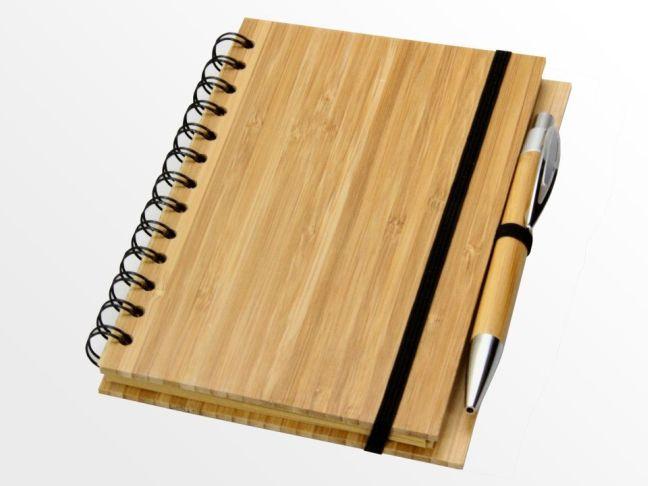 This simple Bamboo Notepad is a treat. Good for use as a journal or a diary, it is also just a handy notepad for when you need that sort of thing.
Elastic closure to keep the pages protected.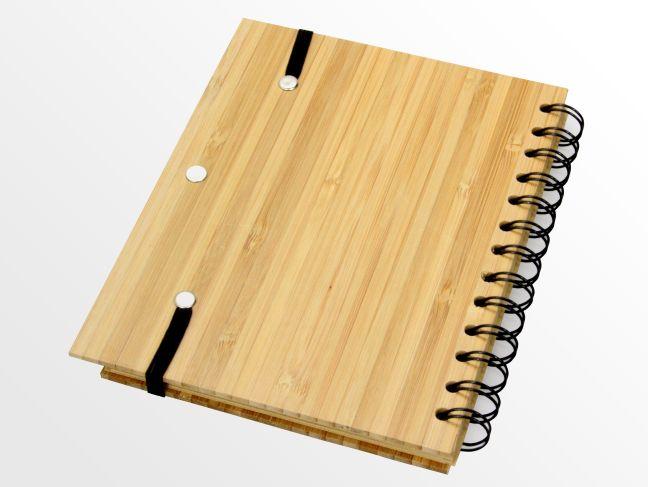 This hard cover allows use as a board - write away with the notebook in your hands. No need for a table; write while on the go.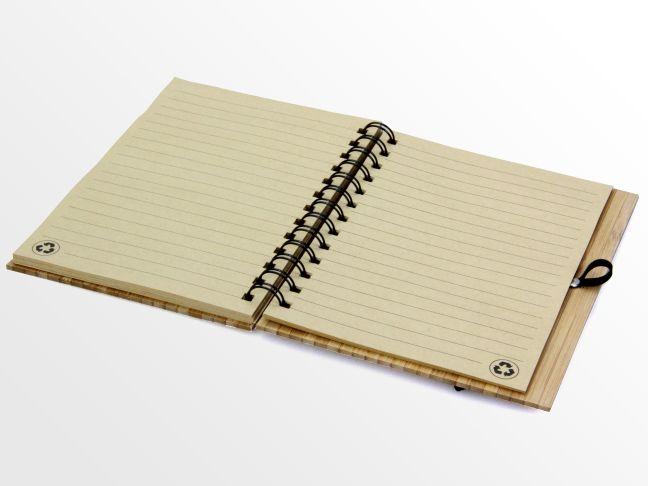 Its pages of the journal are an bamboo colour, which is easy on the eyes. The 70 pages are lined.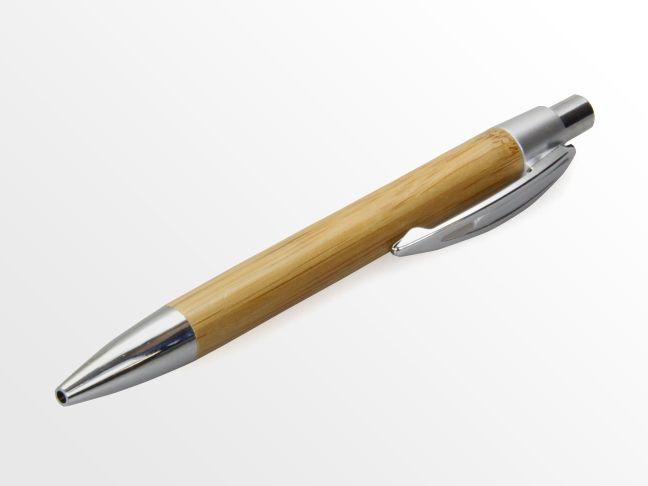 Comes with a pen wich perfectly complements the diary.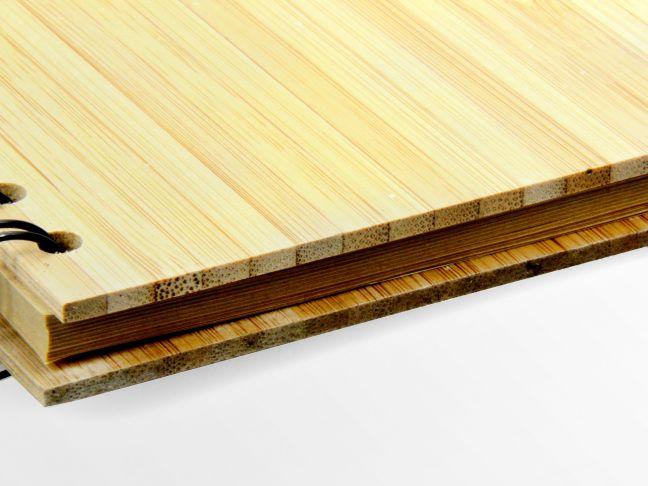 The cover of the notepad is made from compressed and glued bamboo bars. A golden colour.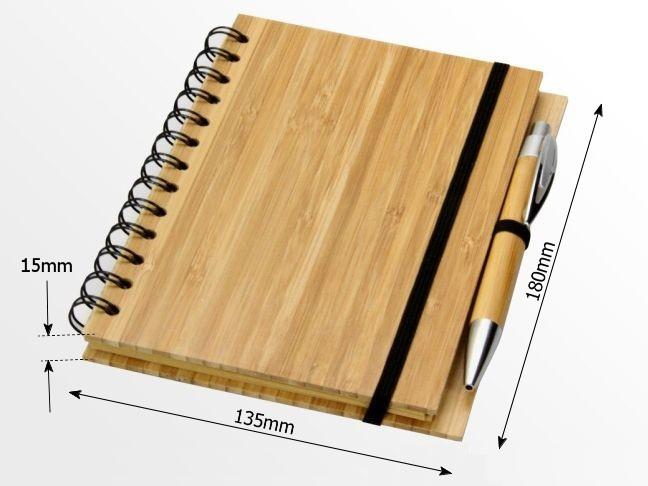 Customer Reviews