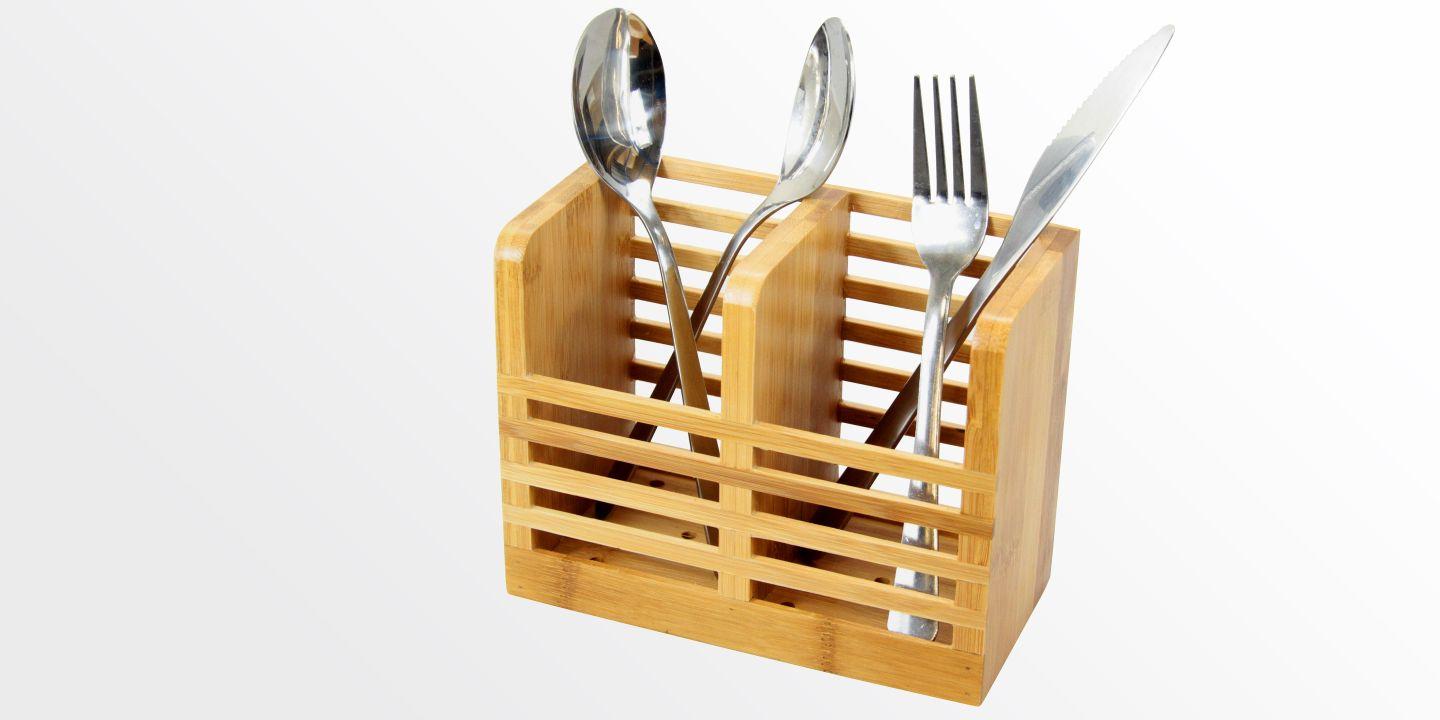 Utensils Holder (2 compartments)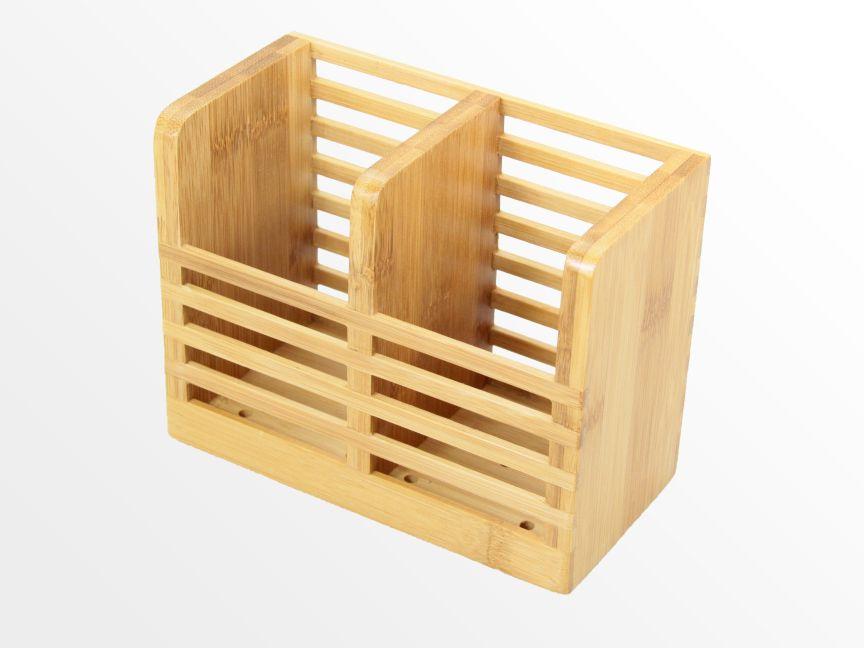 This Bamboo Utensils Holder is perfect to keep your utensils and cutlery tidy and close to hand.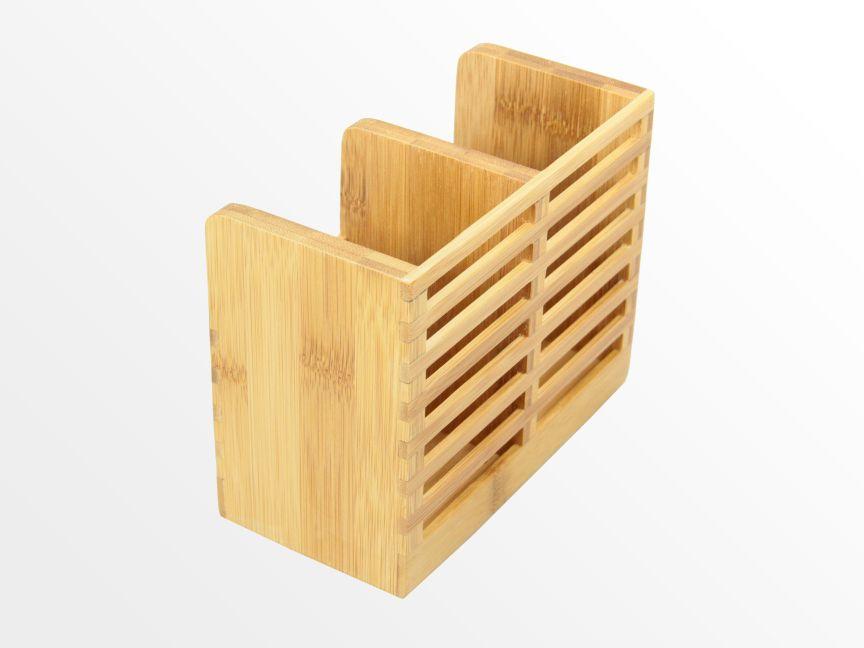 Made from compressed and glued bamboo bars. A golden bamboo colour.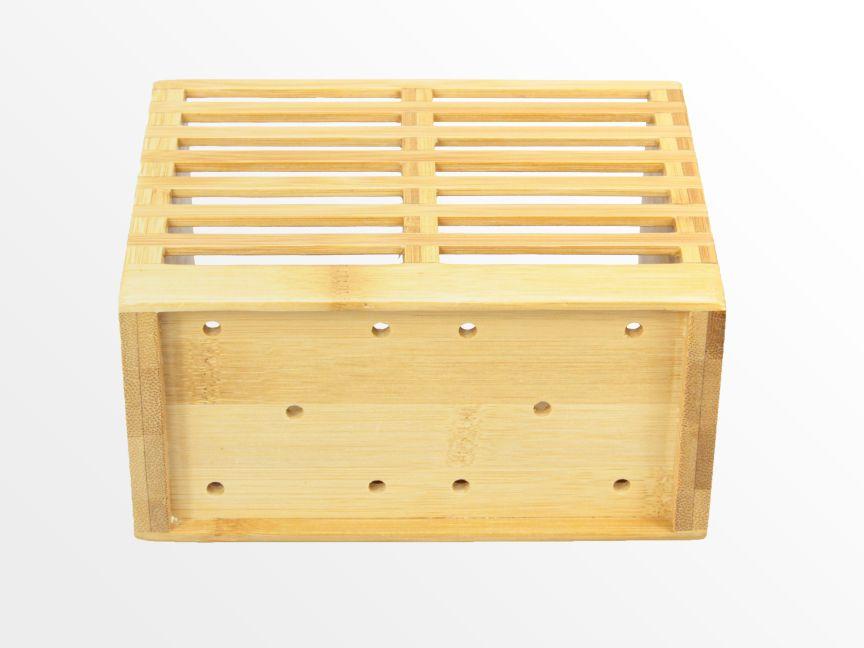 Bamboo has been specially varnished to protect against water and damp to make cleaning easy.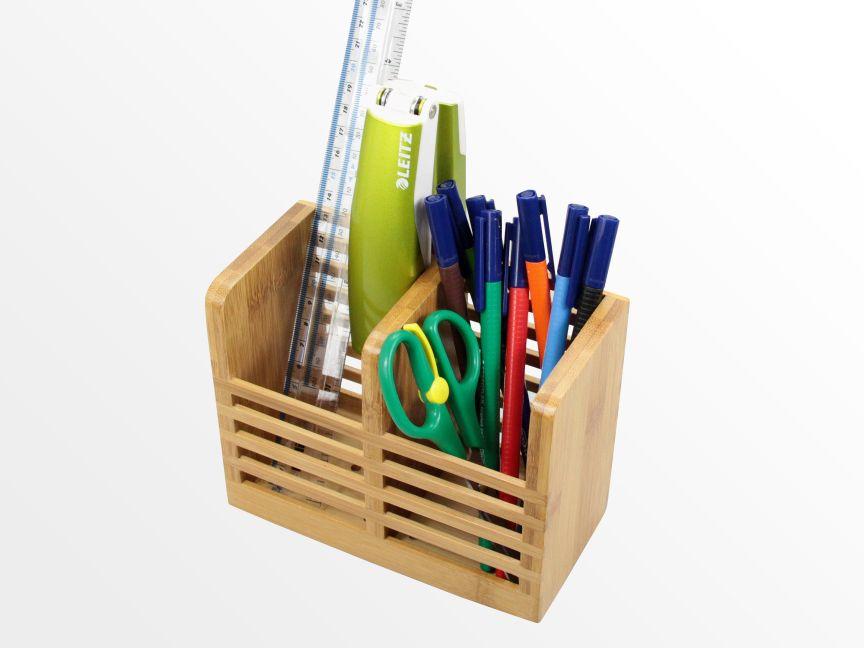 Alternatively can be used as pen pencil holder. It is a perfect way to keep your everyday essentials well organised.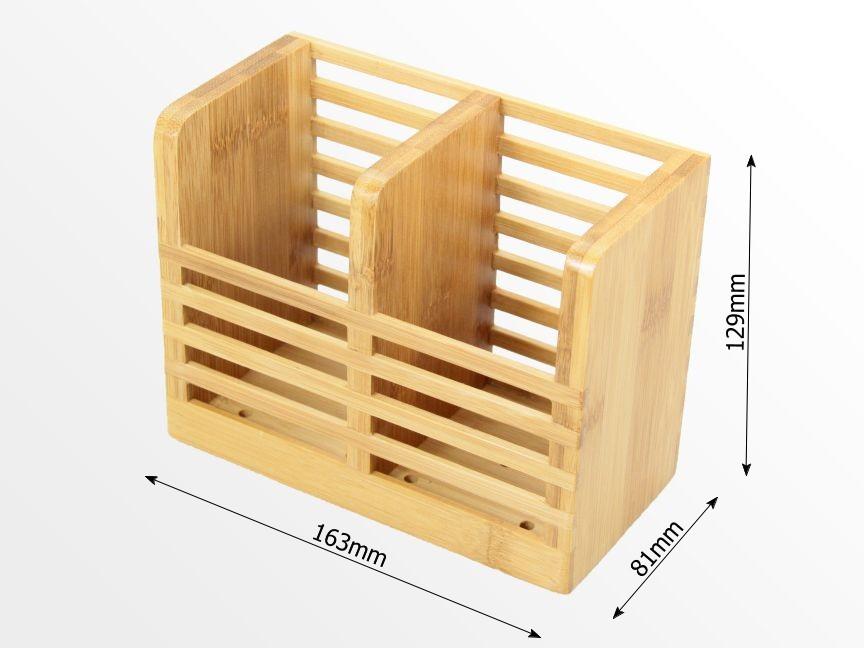 Customer Reviews