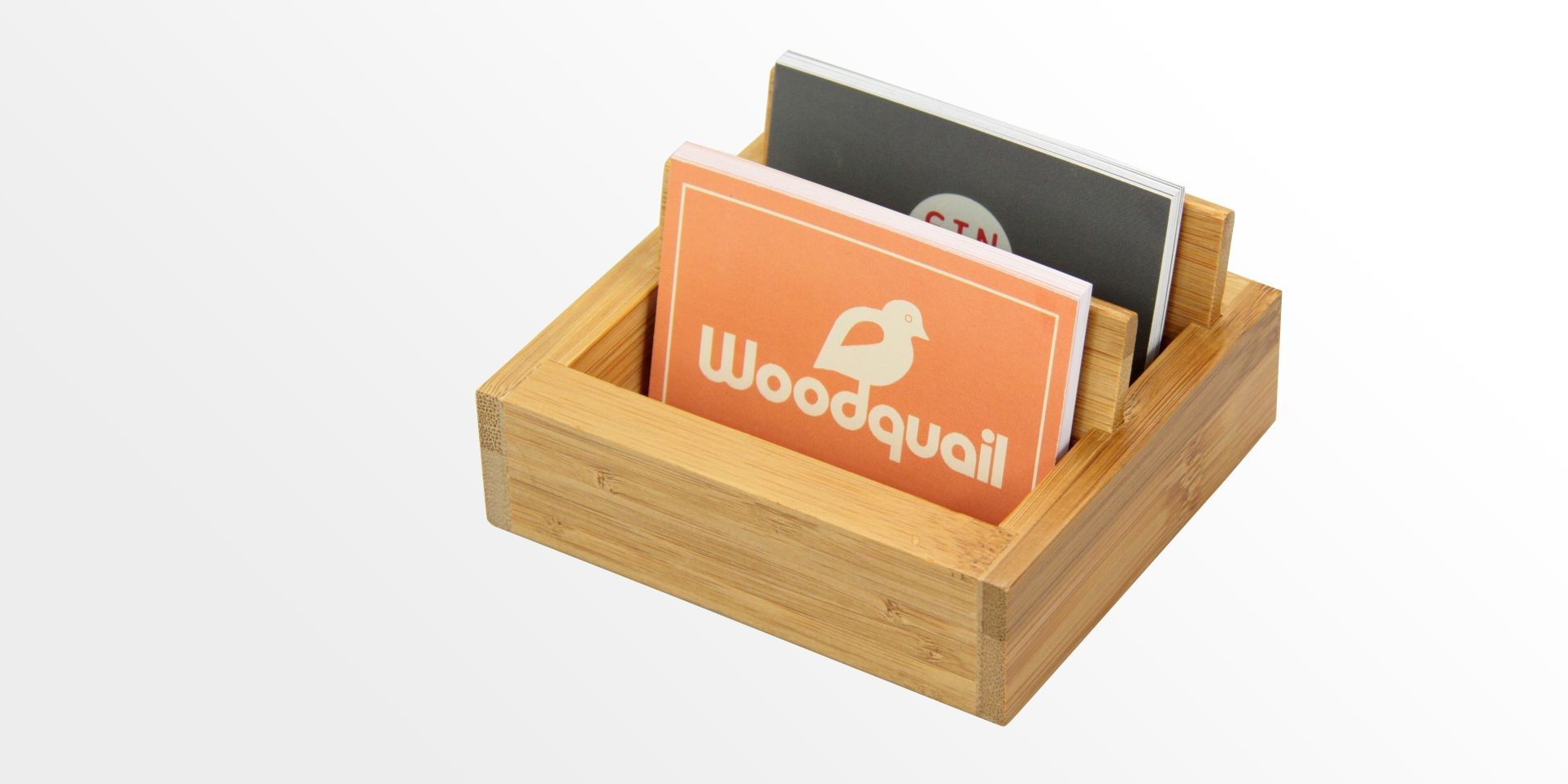 Business Card Phone Holder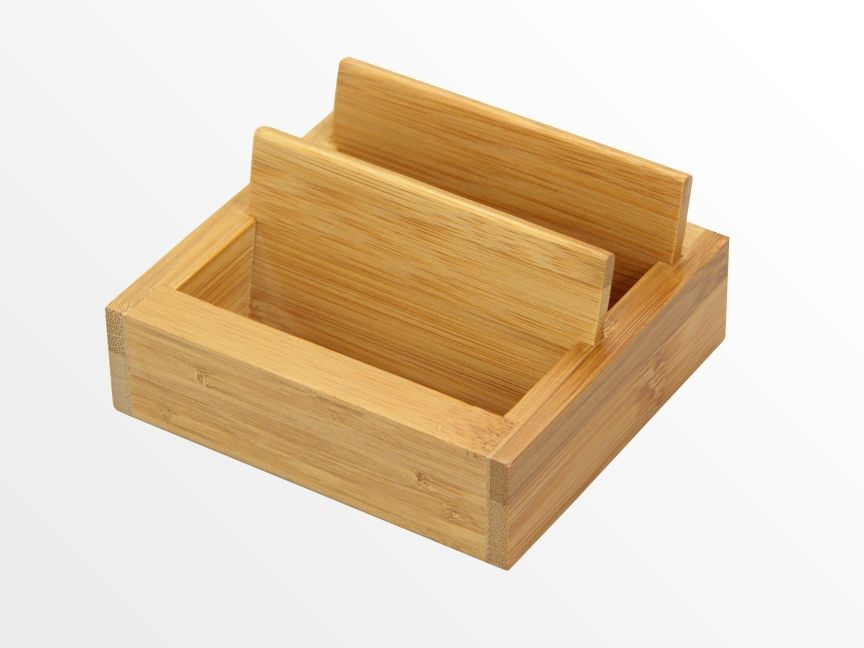 For a desk to be kept thoroughly organised, you have to be mindful of the smallest details. This Bamboo Card Holder is a perfect way to display your business cards either in the office or at home.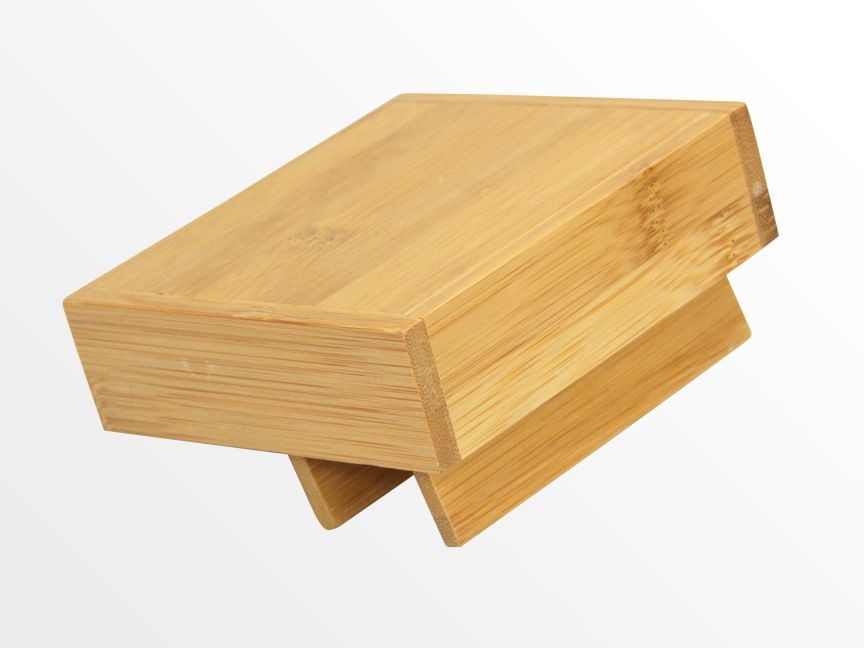 Made from compressed and glued bamboo bars. As with all our products, this bamboo has been specially varnished to protect against water and damp to make cleaning easy.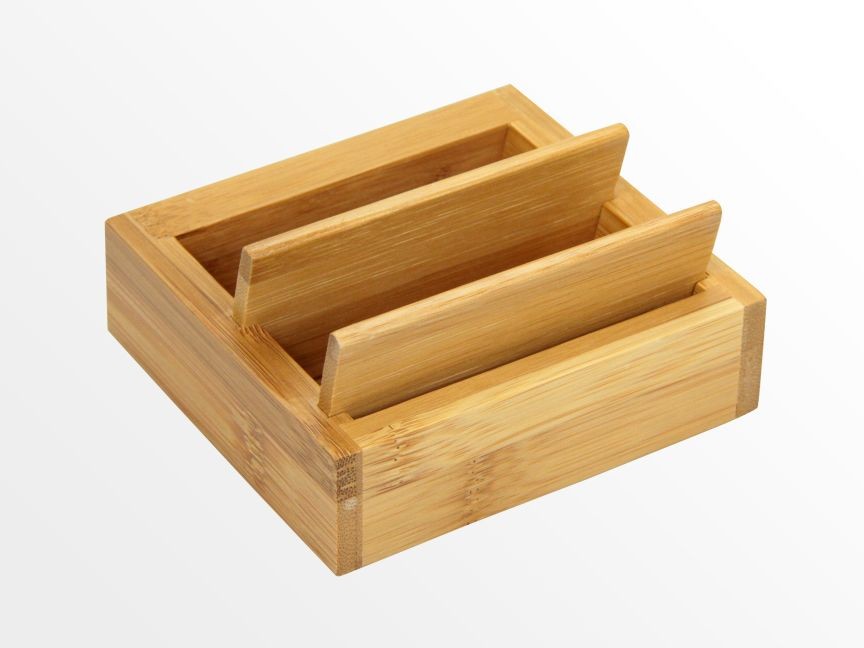 The lacquered bamboo is smooth and beautifully shaped. A golden bamboo colour.
You can use it for keeping your notes in addition to organising your contacts.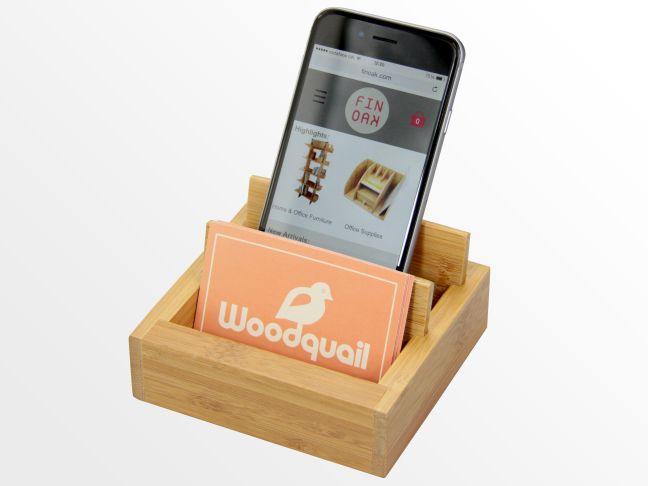 Can also be used as iPhone holder as well.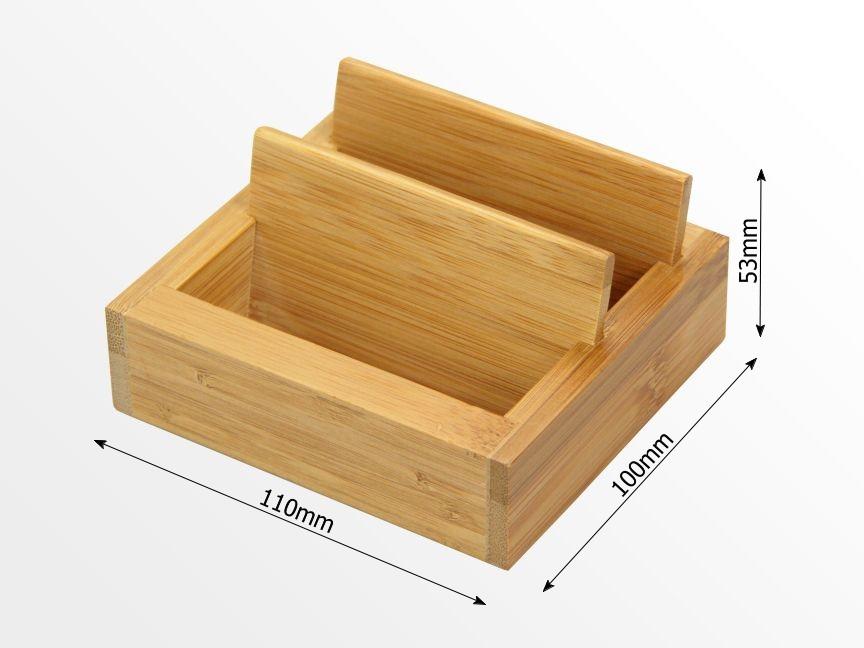 The item's colour can be slightly different from it's photo. Bamboo has no homogeneous colour and it depends on variety of conditions (type of lights, environment, etc...).
Customer Reviews