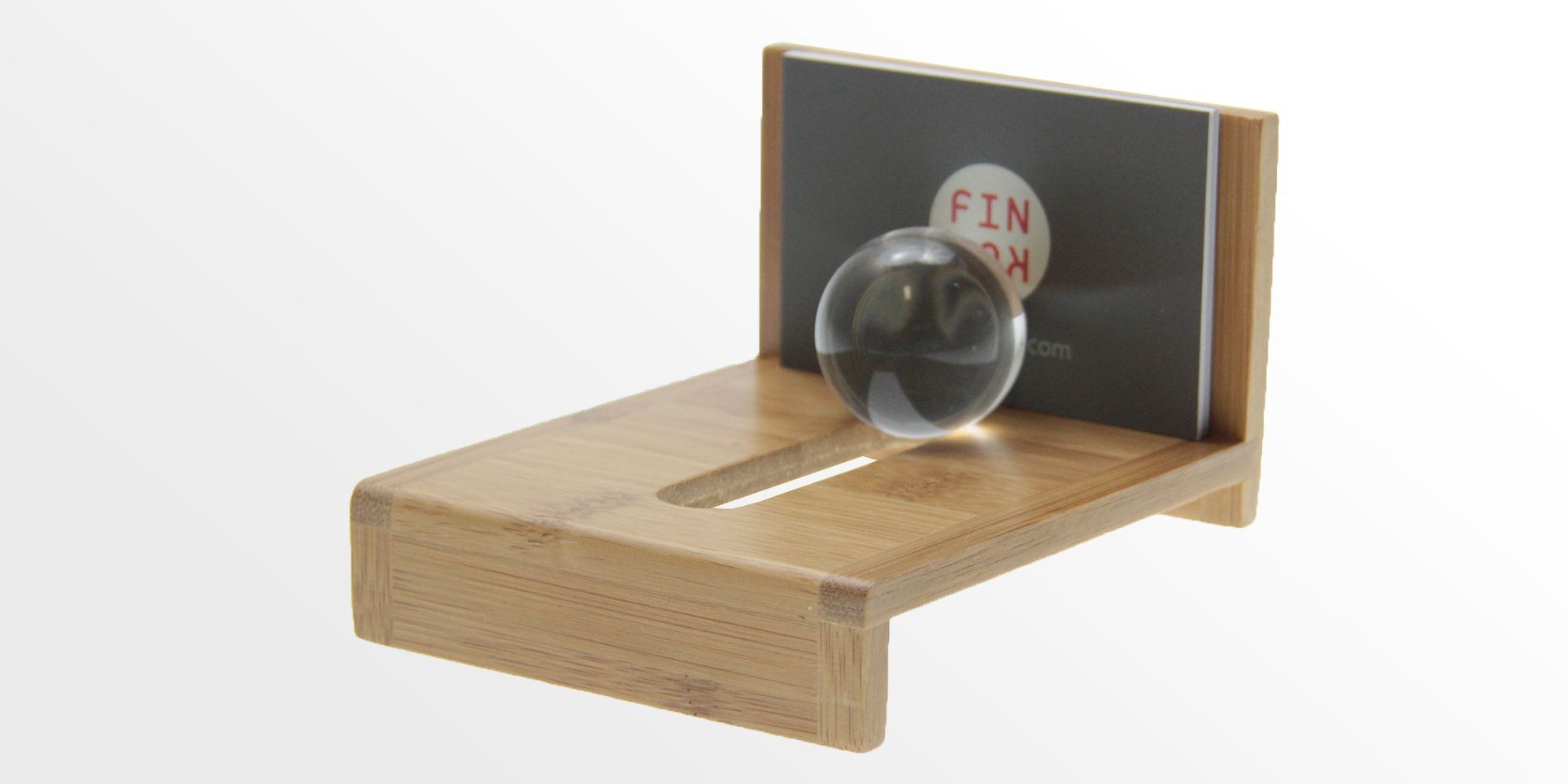 Bamboo Card Holder with Glass Ball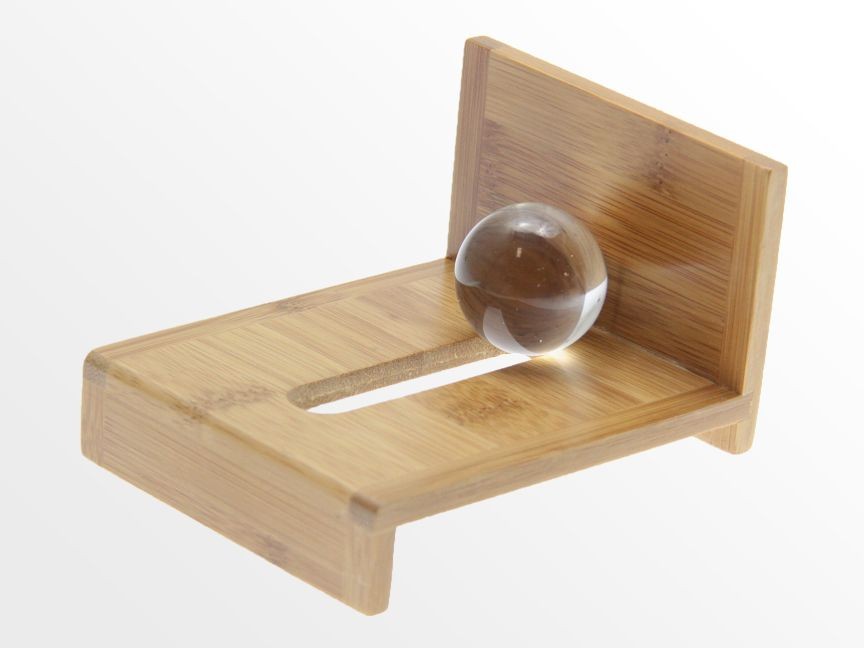 This Bamboo Card Holder with a glass retaining ball is a novel way to display your business cards or organise your contacts, either in the office or at home.
Made from compressed and glued bamboo bars. As with all our products, this bamboo has been specially varnished to protect against water and mould to make cleaning easy. A golden bamboo colour.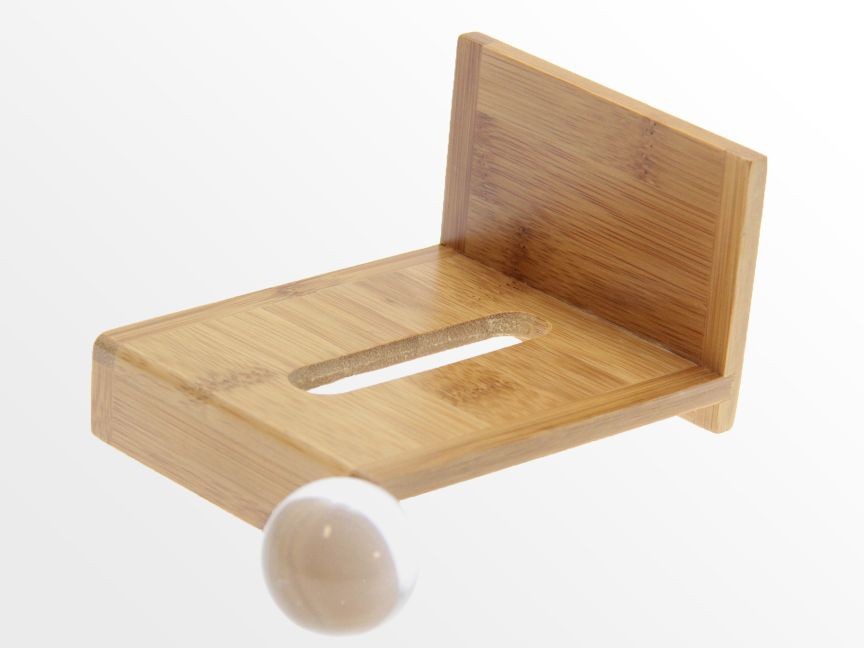 Glass retaining ball keeps cards firmly in place.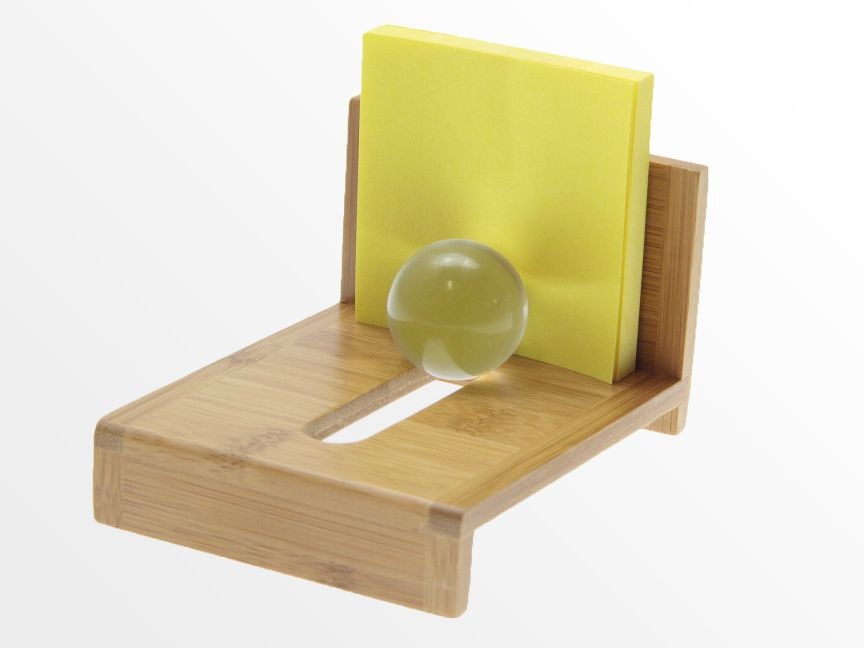 Can double as a notes holder.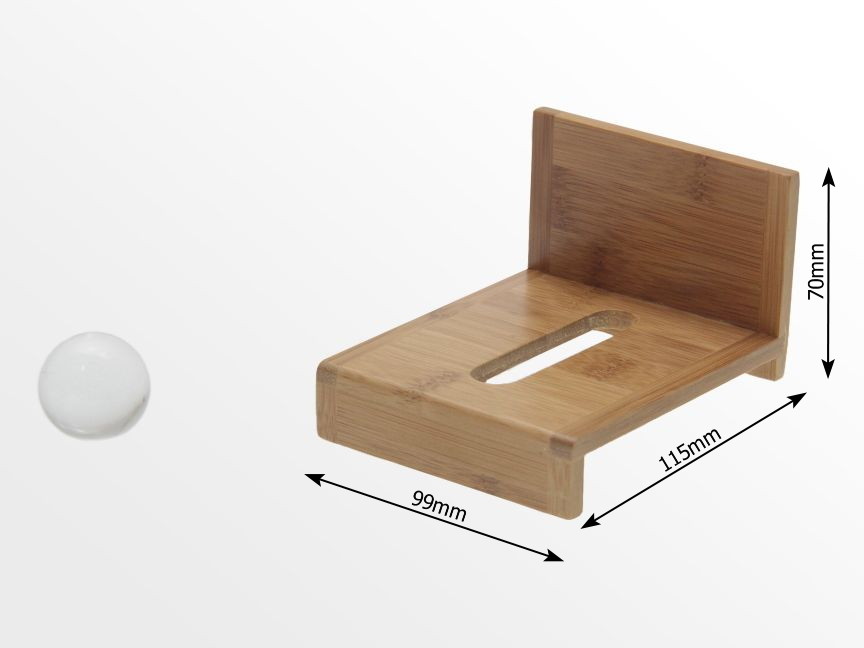 Customer Reviews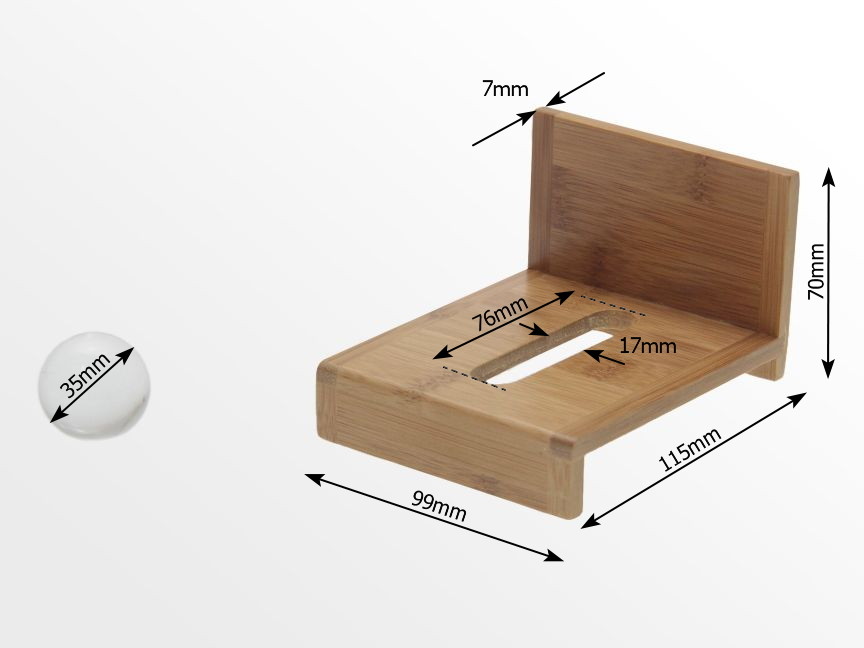 360 degrees view