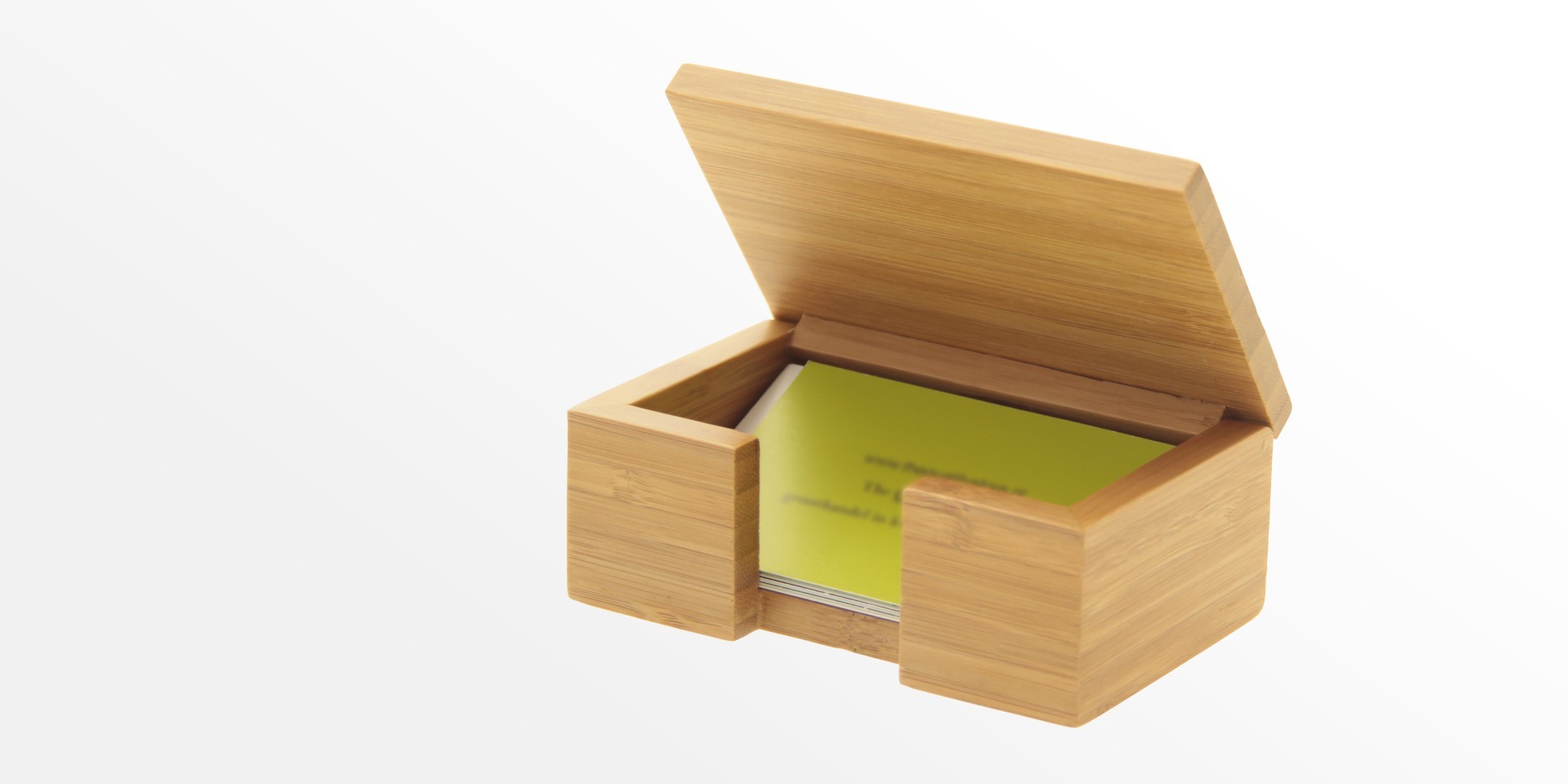 Bamboo Business Card Holder Box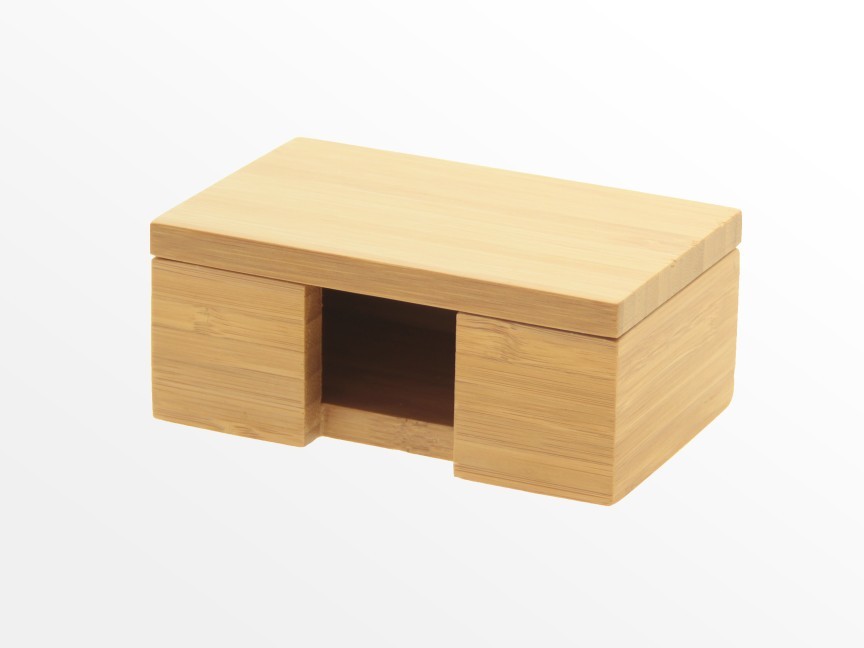 This Bamboo Card Holder Box is great for storing you business cards and organising your contacts both at the office, and at home.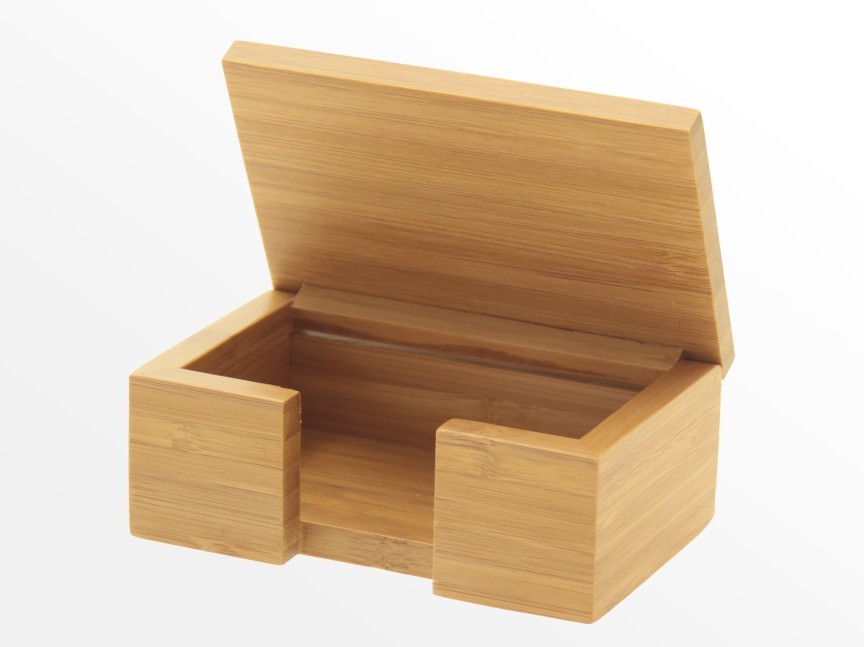 Made from compressed and glued bamboo bars. As with all our products, this bamboo has been specially varnished to protect against water and to make cleaning easy. A golden bamboo colour.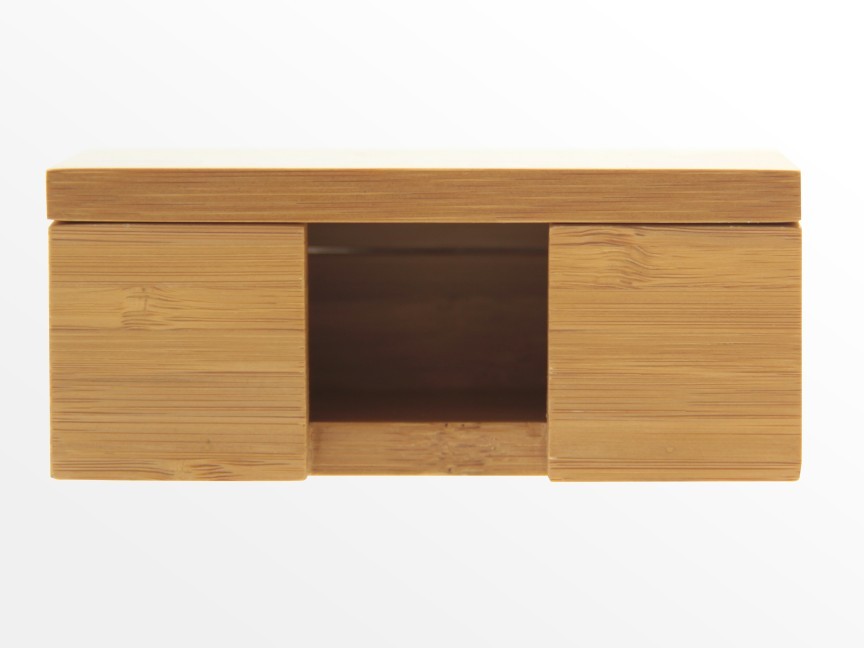 The lacquered bamboo is smooth and beautifully shaped.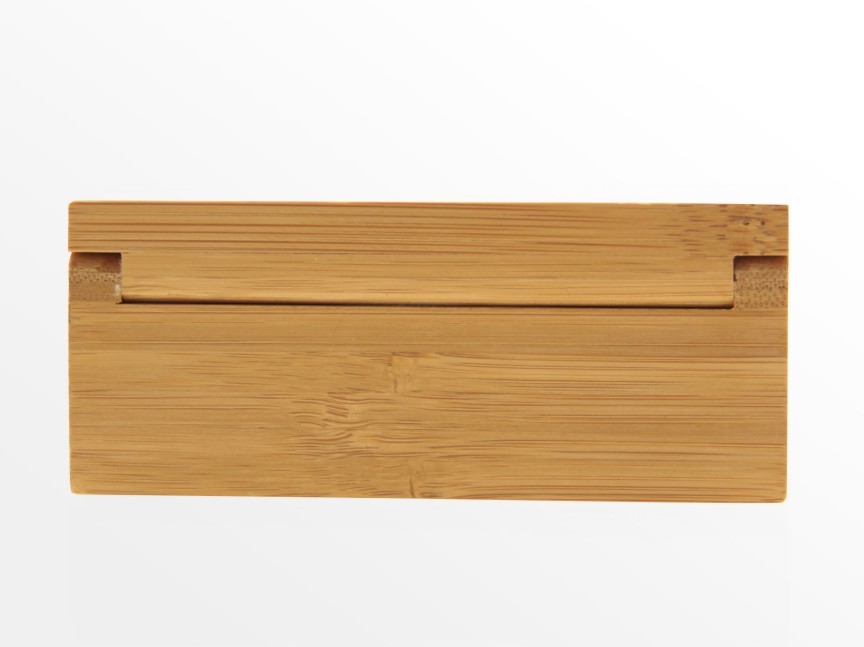 Reliable hinges to withstand everyday wear and tear.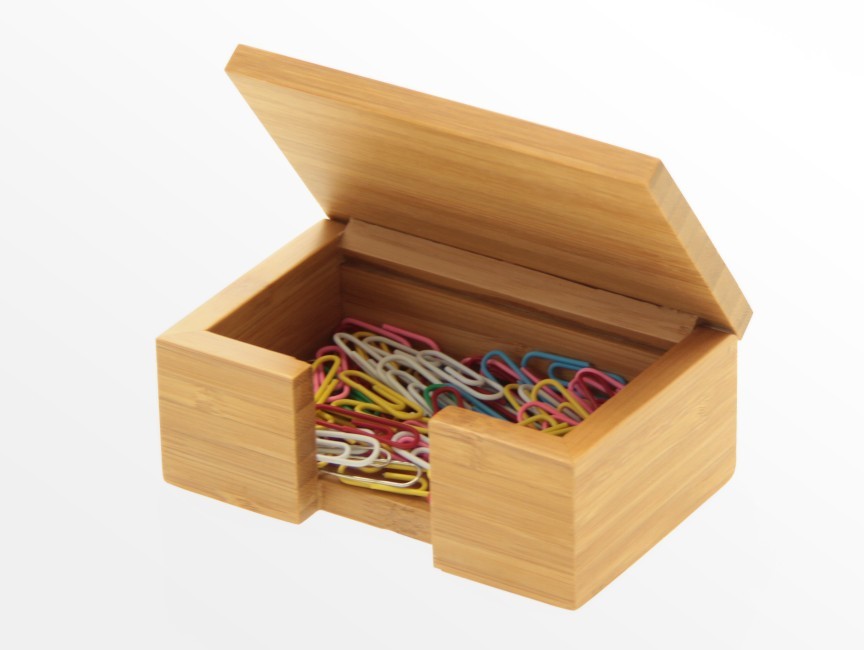 Perfect for keeping small objects safe and usefully nearby.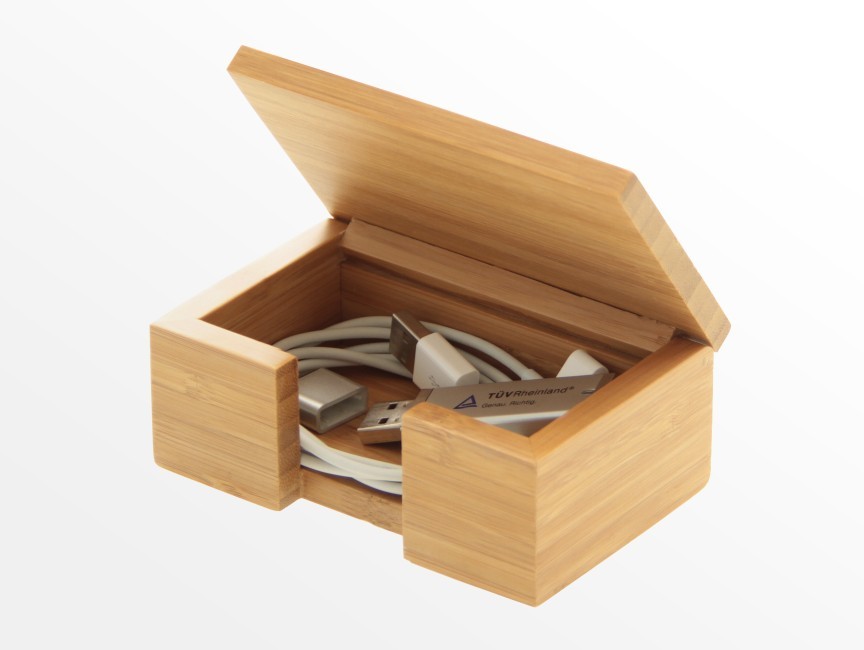 Can be used to store USB sticks, cables, etc.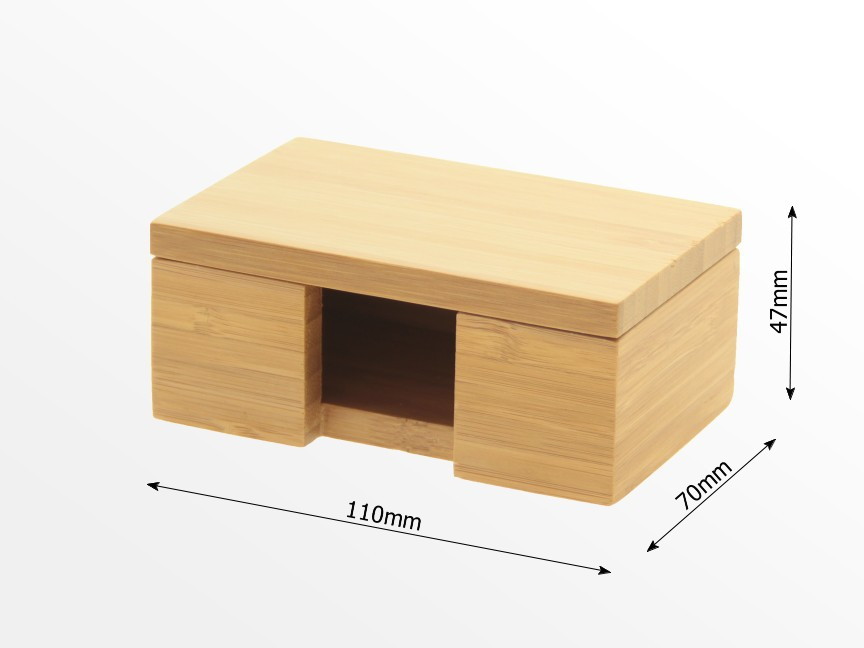 Customer Reviews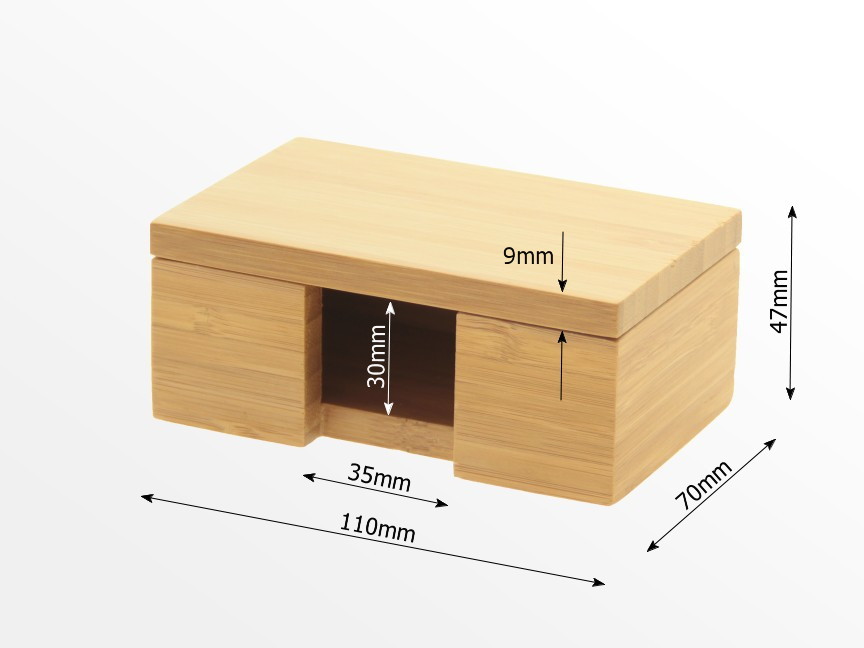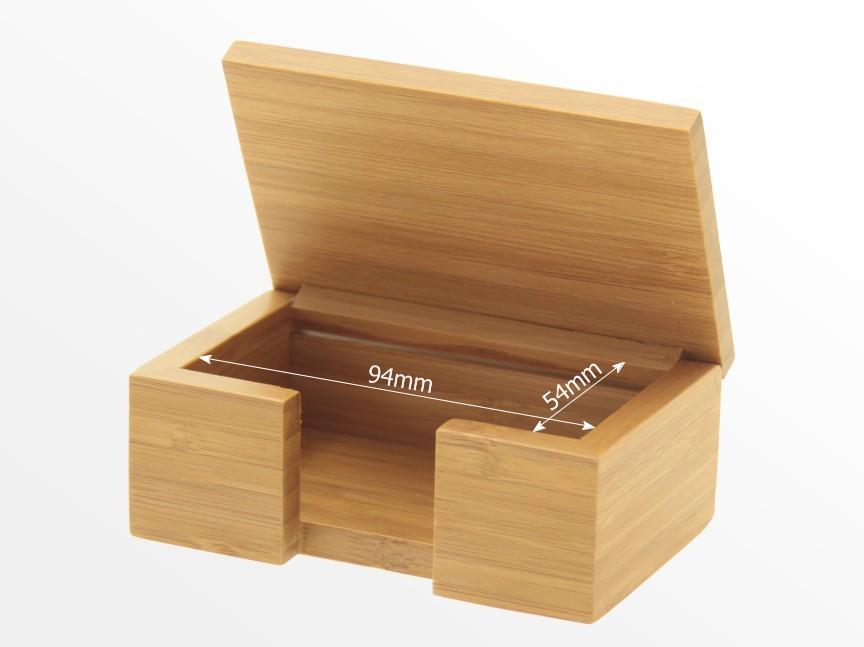 360 degrees view