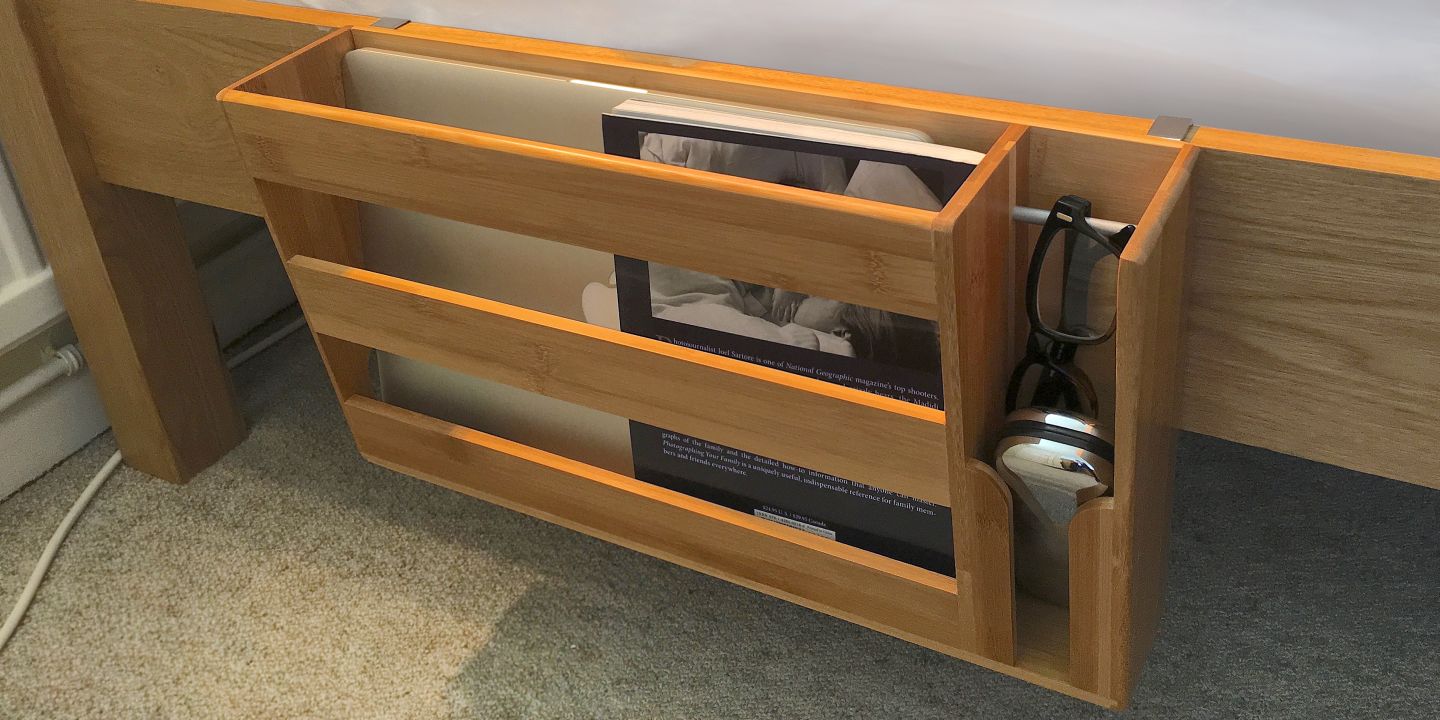 Clip on Laptop & Glasses Holder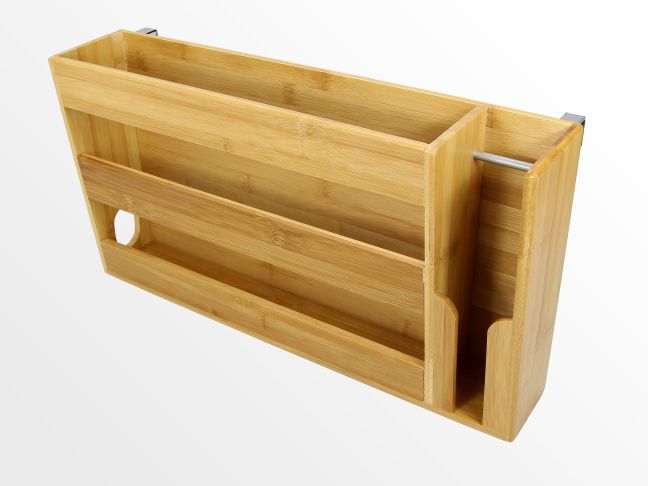 This nightstand provides convenient access to things such as laptop, glasses, magazines and much more.
Two hooks on the shelf allow to clip it onto the standard bed back, side or rail. You can move it along the rail of the bed to suitable position.
A golden bamboo colour. Made from compressed and glued bamboo bars. As with all our products, this bamboo has been specially varnished to protect against water and to make cleaning easy.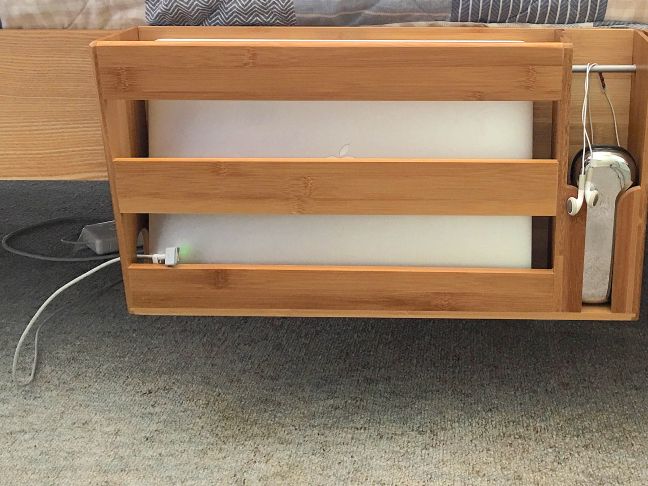 The hole on the side can be used to put through a power cord.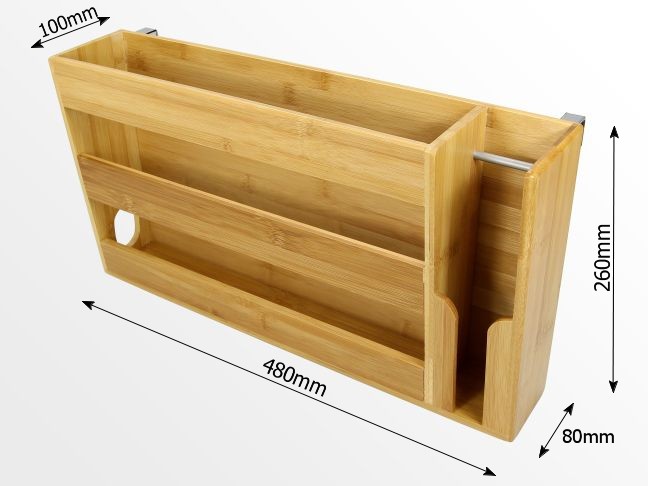 Please contact us if you need the shelf supplied with internal size of clips 26mm or 31mm.
We recommend using a fabric or rubber padding to protect the surface of the bedside from possible scratches if you are going to periodically move the shelf.

Customer Reviews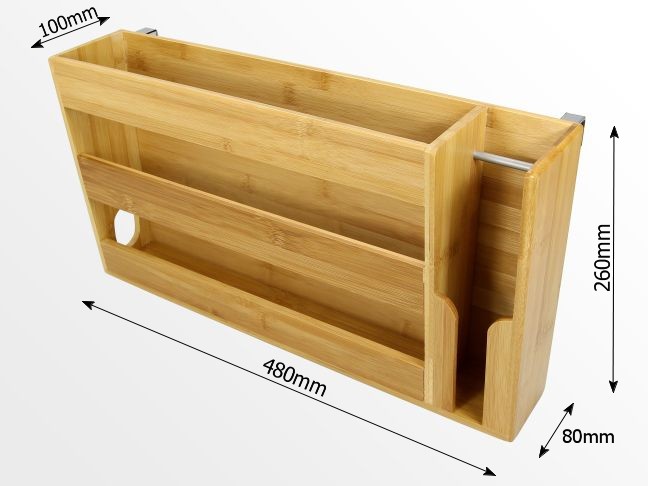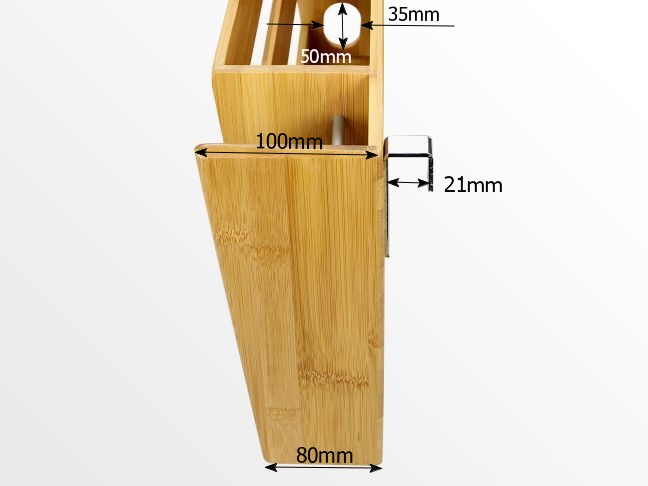 If you need internal size of clips 26mm or 31mm please contact us by email
sales@finoak.com
or by phone +44 (0) 1202 574659 after you placed the order.