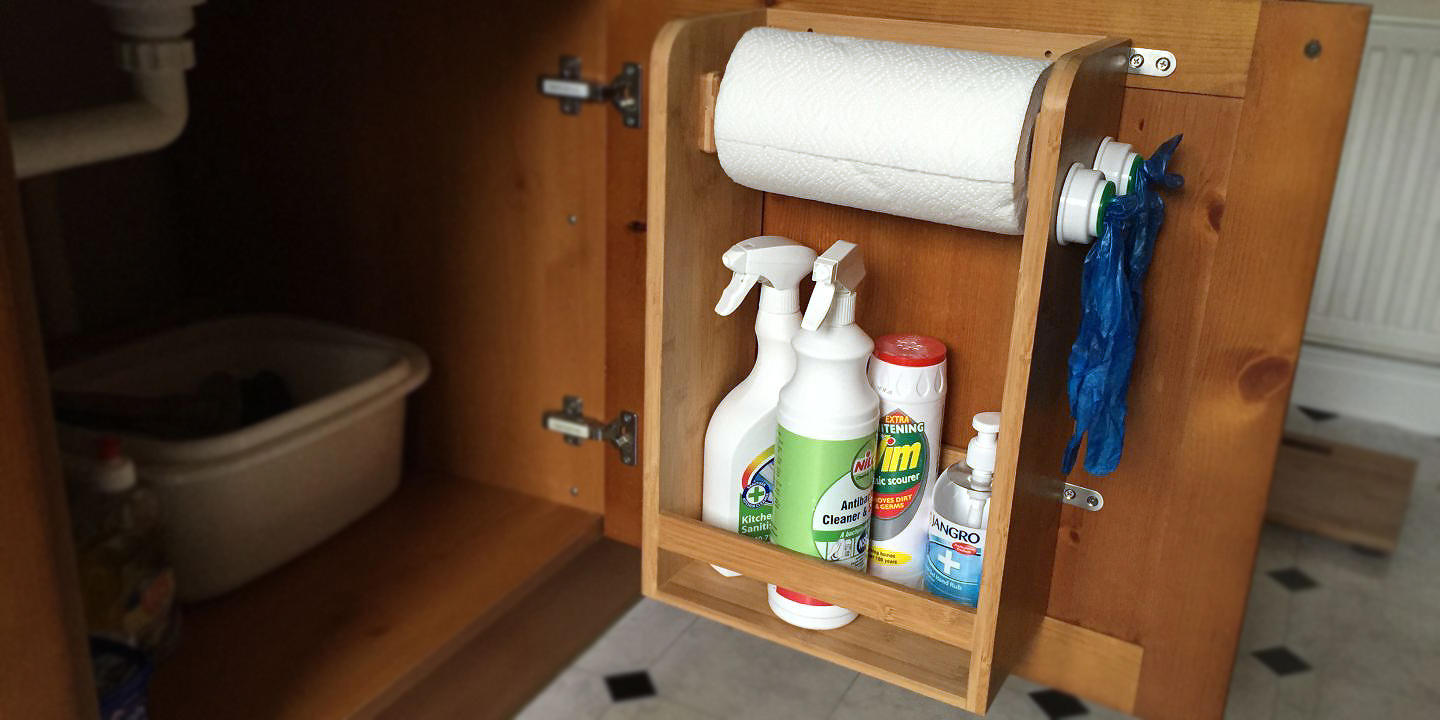 Kitchen Organiser, Paper Towels Rack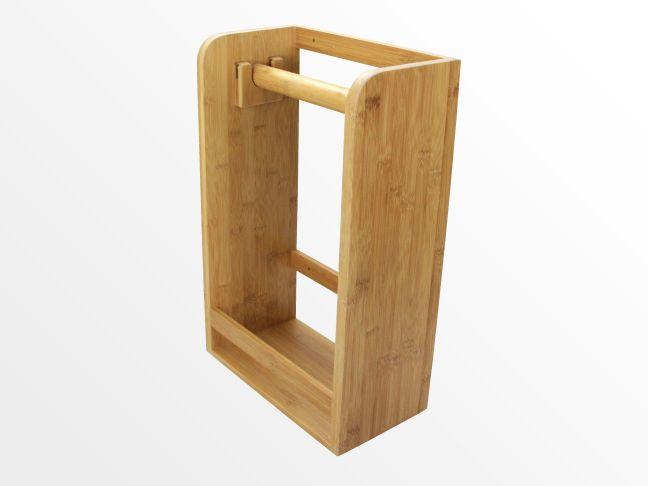 This Kitchen Paper Towels Rack offers a perfect way to use wasted space under your sink. Hang paper towels from removable bar while storing detergents in the rack below.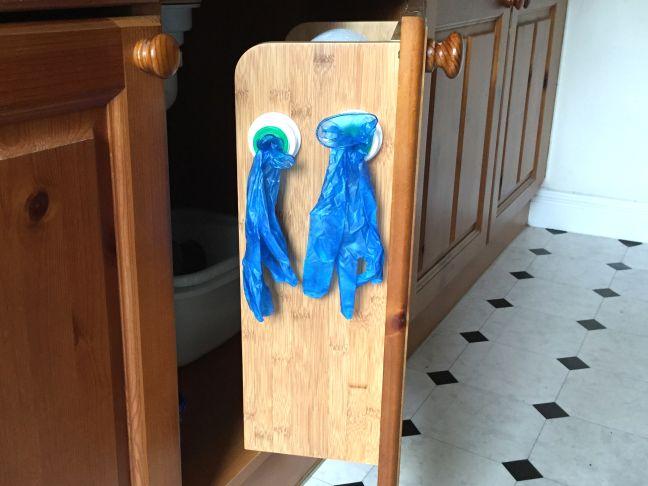 Simple way to store your gloves.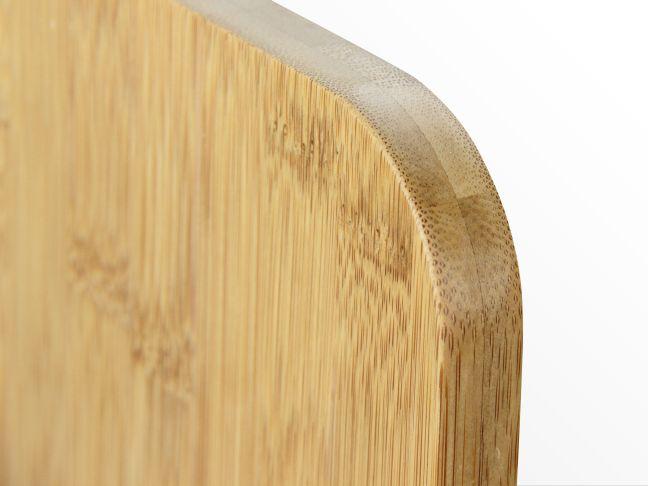 Made from compressed and glued bamboo bars. As with all our products, this bamboo has been specially varnished to protect against water and damp to make cleaning easy. A golden bamboo colour.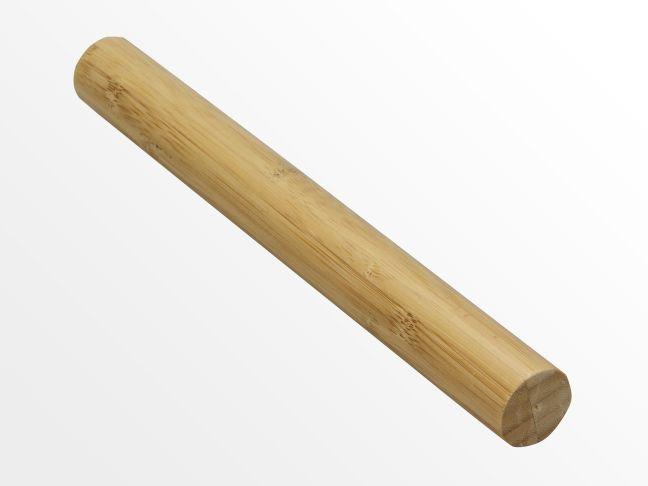 Easy towels replacement.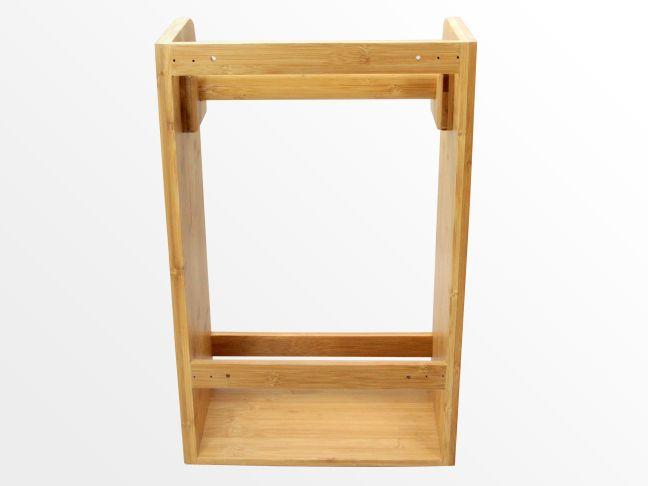 It has holes for simple and
easy fitting
. Can be fixed either on a perimeter of a kitchen door or to a wall.
Mounting hardware included.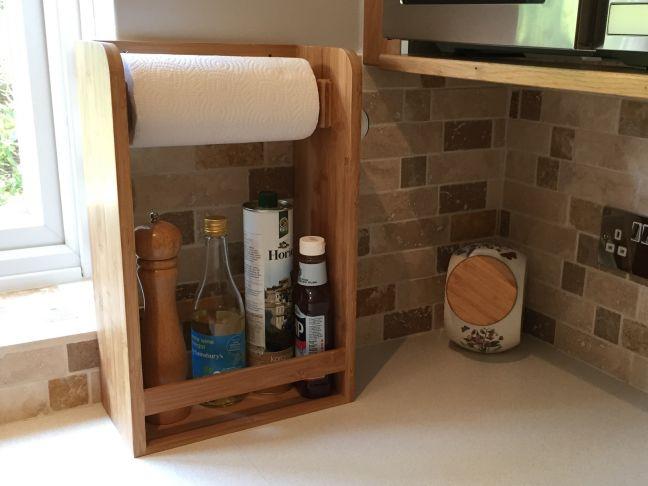 Great for storing all kinds of kitchen accessories, such as small jars, spices etc.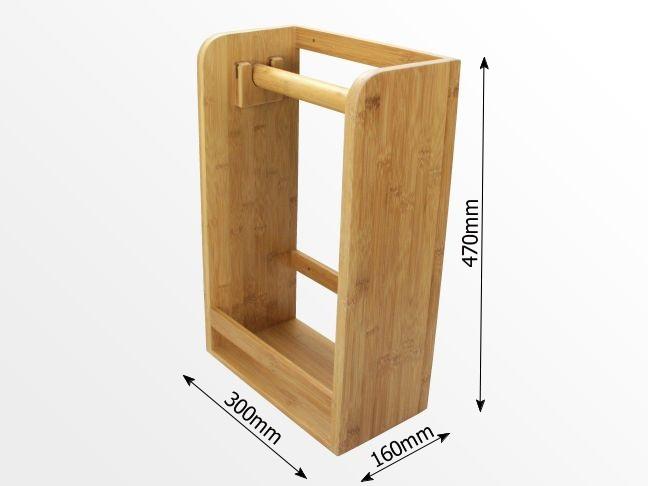 Customer Reviews